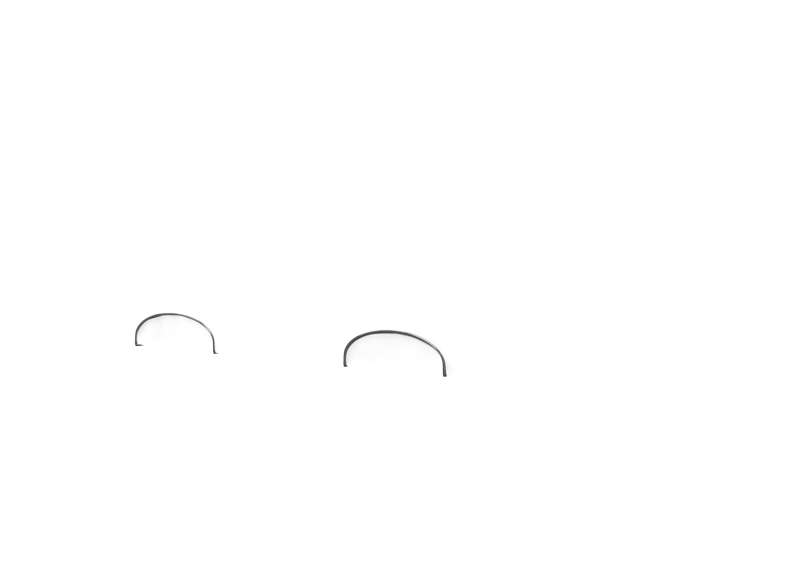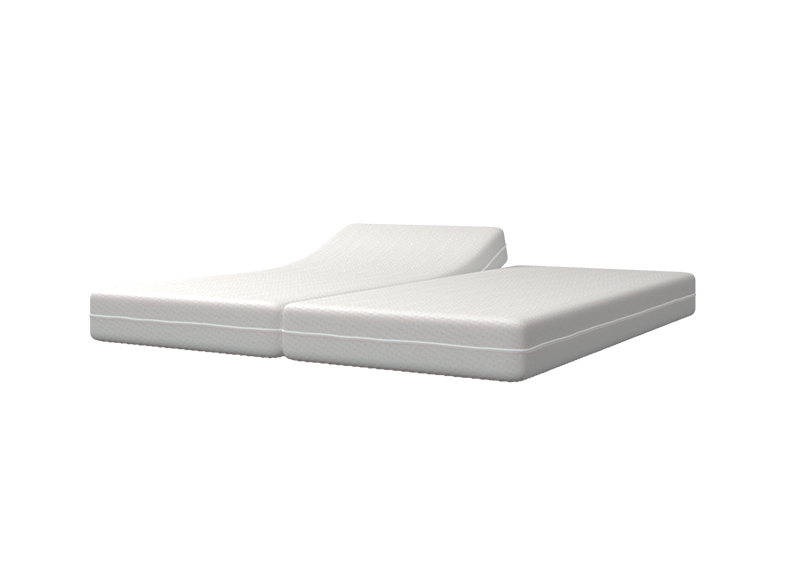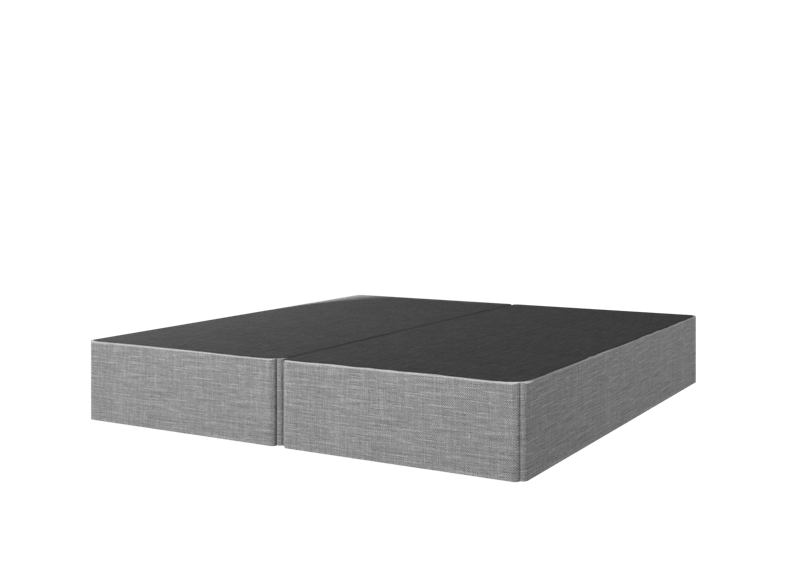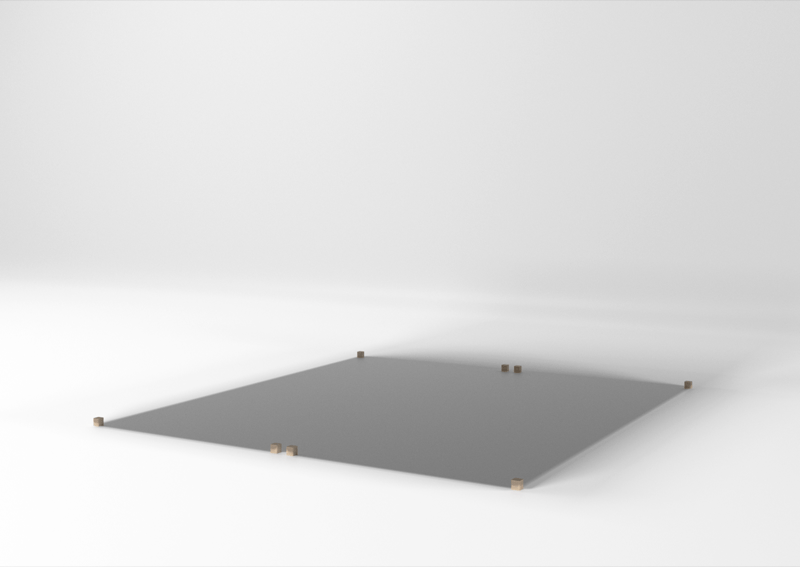 Colour
Select colour closest to your preference. You can finalise your colour choice after receiving samples. We send out colour samples 1st class for all orders so that you can accurately see and confirm or charge the colour choice for your new bed. Fill out the form below to request free samples to be posted.
---
To Request free samples fill out form
Samples arrive within 2 working days, and are sent 1st class by royal mail.